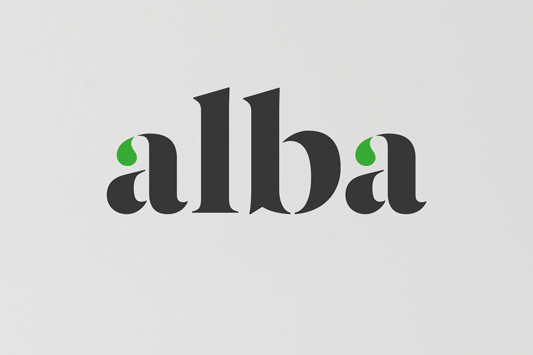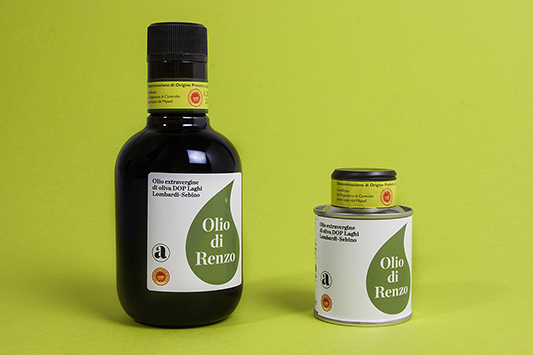 Un nuovo progetto di immagine coordinata progettato per Alba – Società Agricola. Alba è un'azienda agricola di Lovere, un paese sito sul lago d'Iseo con condizioni climatiche favorevoli che permettono la produzione di prodotti alimentari alta qualità. Il prodotto di punta è l'Olio di Renzo, olio extravergine di oliva, premiato prodotto slow-food con certificazione DOP Laghi Lombardi-Sebino. La goccia trae ispirazione dal classico filo d'olio utilizzato per condire i cibi nella cultura mediterranea. Il colore della goccia varia a seconda del tipo di ingrediente e prodotto, verde chiaro per i prodotti a base d'olio, viola per le confetture e rosso per il vino.
Trovate le applicazioni della corporate sulla sezione identity e altre foto sul profilo Behance.
—
Check our last corporate identity project designed for Alba – Società Agricola.
 Alba is a farming business based in Lovere, Bergamo – Italy. The proximity to the Iseo Lake and the favourable climatic conditions facilitate the production of a very high quality food products. Its flagship product is called "Olio di Renzo", an EVO (Extravirgin Olive) Oil.
Furthermore, "Olio di Renzo" is a slow food award-winnings and DOP (Protected Denomination of Origin) certificated product.
The "drop" logo takes inspirations from the typical slight drizzle of oil used in Mediterranean culture to season the food, the drop colour changes depending on the kind of ingredients with which the products are made of. For instance, the light-green drop stands for the EVO oil-based products, the violet one embodies marmelade products while the red is for wine.
Please find all corporate applications in the identity section or further photos on our Behance profile.