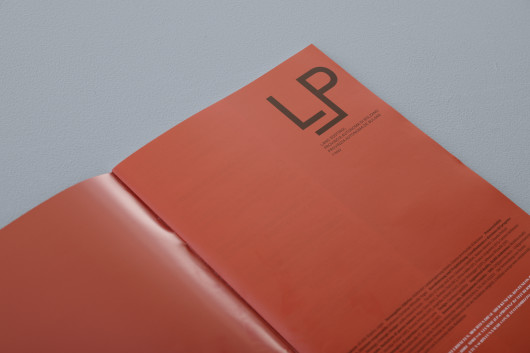 Il nuovo numero di LP – la rivista della Provincia Autonoma di Bolzano – è appena uscito con contenuti interattivi e aumentati.
—
The new issue of LP – the magazine of the Autonomous Province of Bozen – features interactive and augmented reality content.

Check it and claim your free copy here.