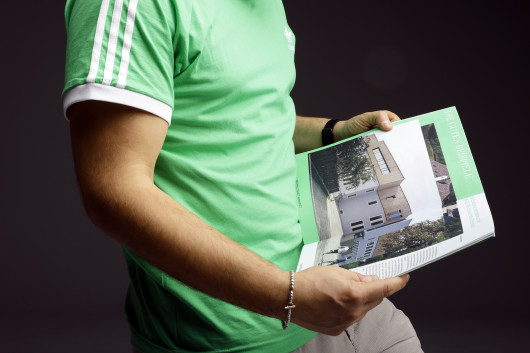 Il nuovo LP, la rivista della Provincia autonoma di Bolzano, sul tema della sostenibilità è fresco di stampa e più verde che mai. Info e copie qui e qui.
—
The new LP, the magazine of the Autonomous Province of Bozen, on the topic of sustainability is hot off the press and more green than ever.
For more info click here, if you want a free copy click here.