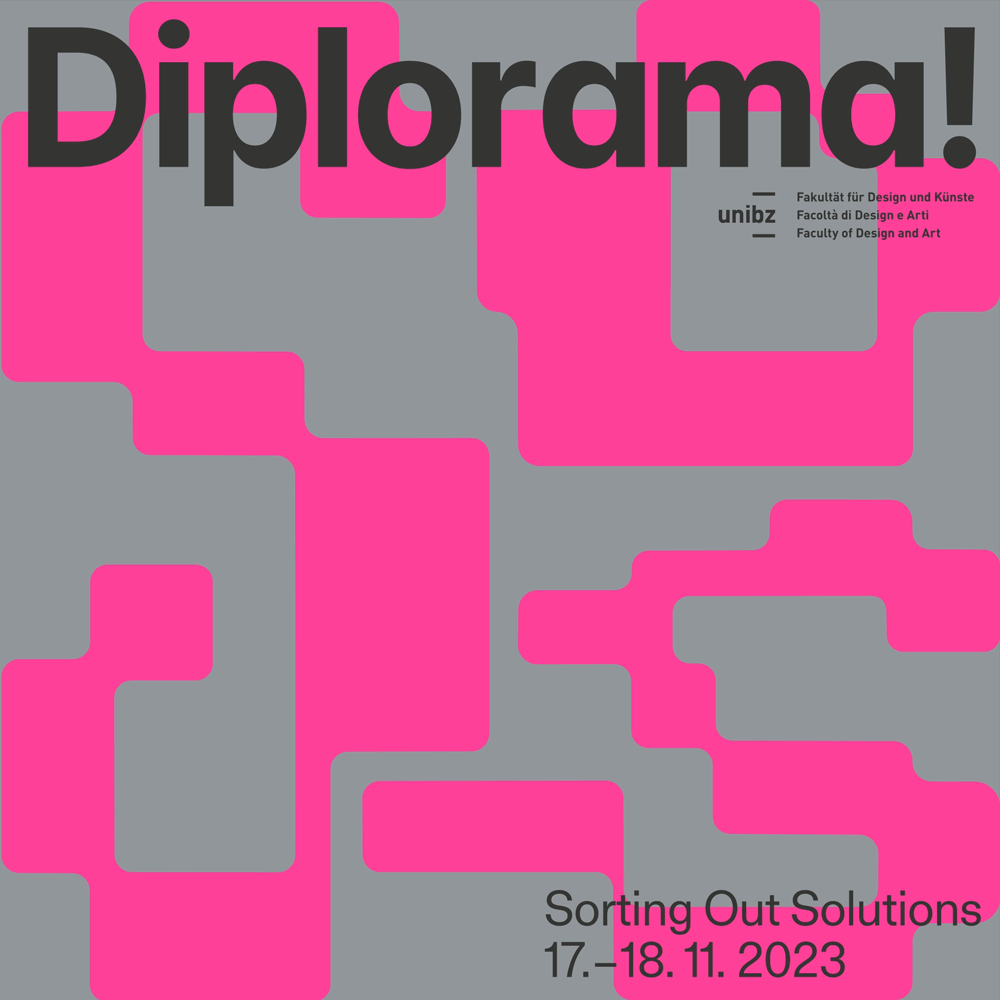 We are thrilled to share the new and final edition of the Diplorama catalogue that I designed with Giovanni Stillittano
Congratulations to all the students featured in the catalogue: your work is essential and will undoubtedly have a significant impact on tomorrow's design. S.O.S. is no longer a cry for help; this time it represents the promise of your commitment to solving the world's problems.
Thanks a lot to Alice Rawsthorn for contributing to the publication with her essay: it has been an honour to feature your words in this book.
Finally, a special thanks goes to the Faculty of Design and Art – unibz, which always places great value on projects such as this one. Check this link to discover the whole project.