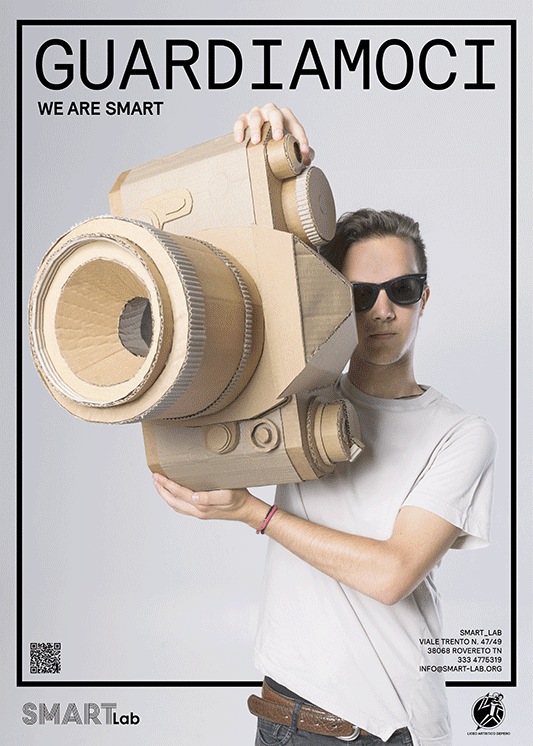 Nell'ambito del progetto European Social Found, Gianluca Camillini, assieme a Chris Gilmour e Alessandro Omiccioli, hanno tenuto un workshop di 3 giorni ciascuno presso l'Istituto delle Arti di Rovereto.
Il risultato? Una sorprendente campagna per Smart Lab, il nuovo centro di aggregazione della città di  Rovereto.
—
Gianluca Camillini, together with Chris Gilmour and Alessandro Omiccioli, has held a three days workshop at the Arts Institute of Rovereto. The project is sponsored by European Social Found (ESF).
What about the results? A surprising adv campaign for Smart Lab, the new Rovereto youth centre.