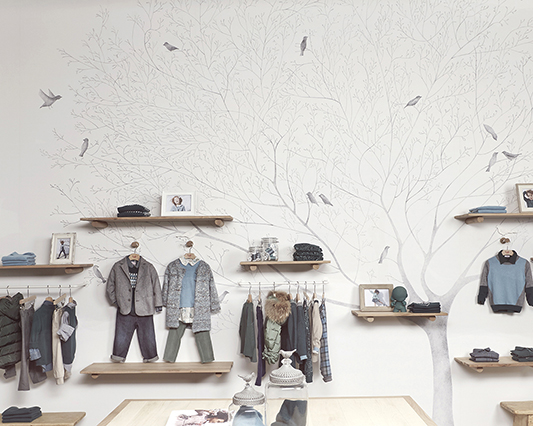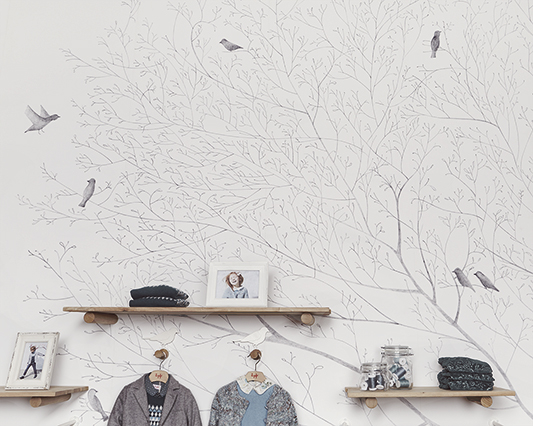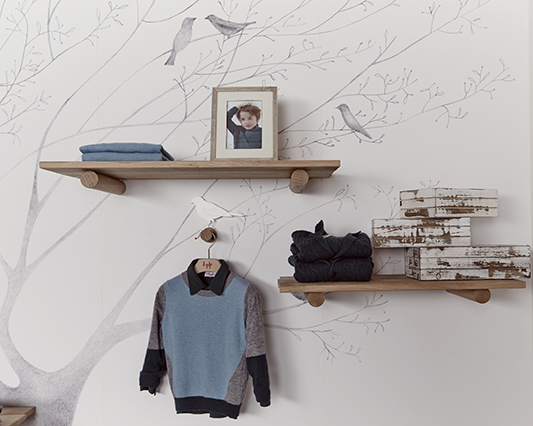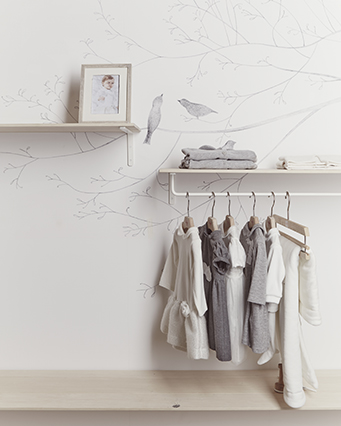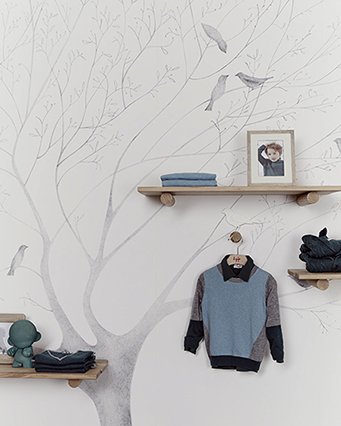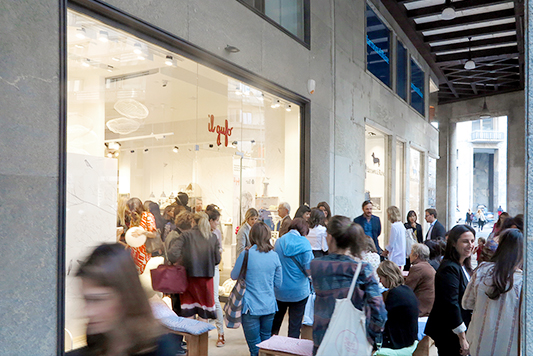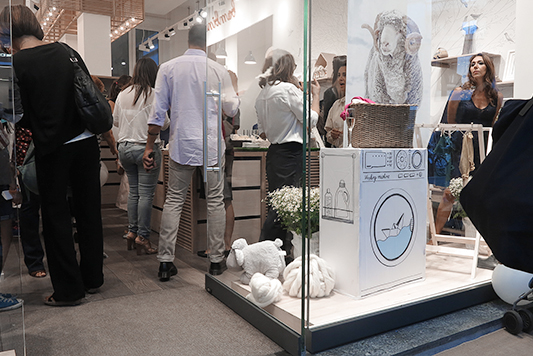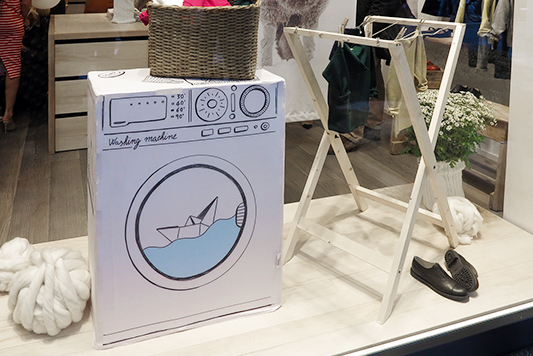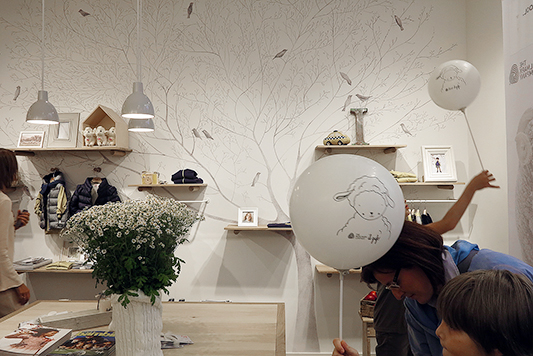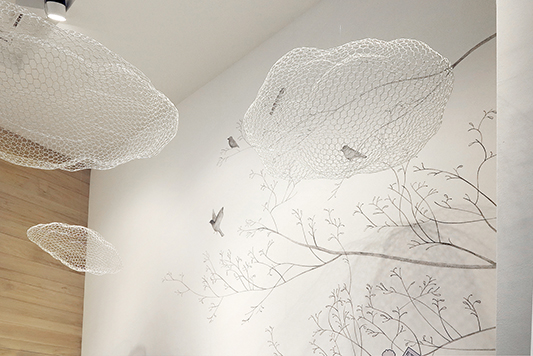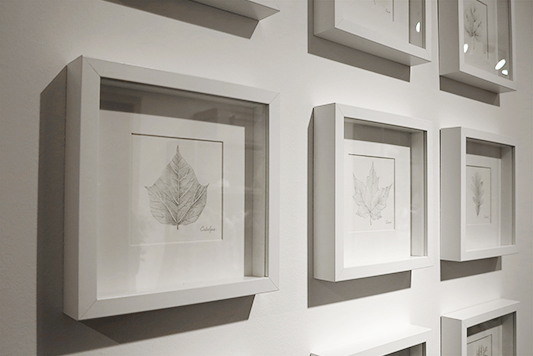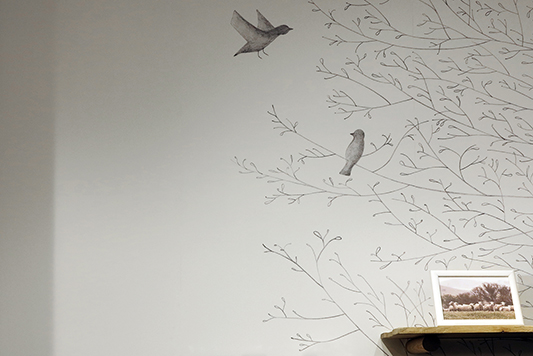 Il Gufo ha inaugurato un nuovo shop monomarca a Milano in via San Pietro All'Orto, 22. Mister Gatto ha illustrato l'allestimento del negozio e tutte le applicazioni per l'inaugurazione.
—
Il Gufo has just opened a new one brand shop in Milan, San Pietro all'Orto, 22 street. Mister Gatto has set-up the interior design and shop decorations. Credits: Anna Basso / Heads Collective.
Altre immagini sul nostro Behance / More images on Behance portfolio.