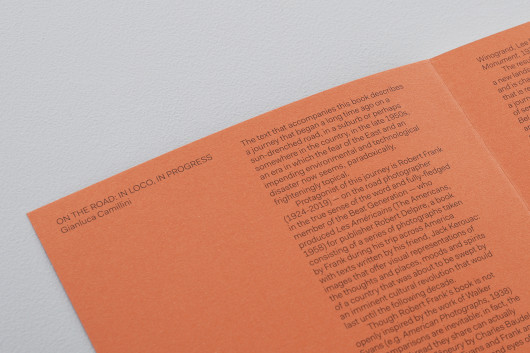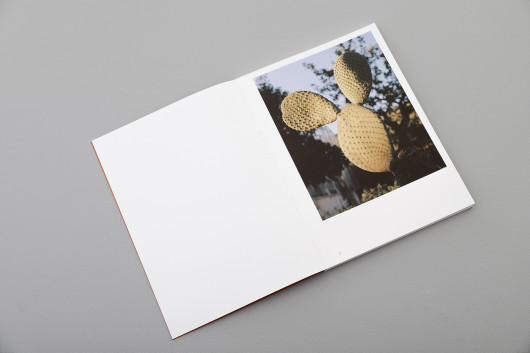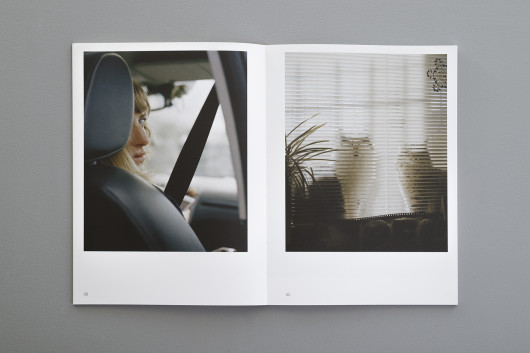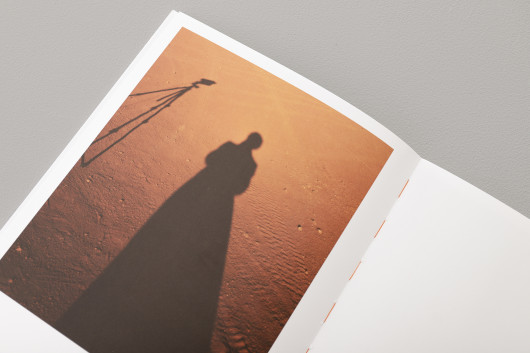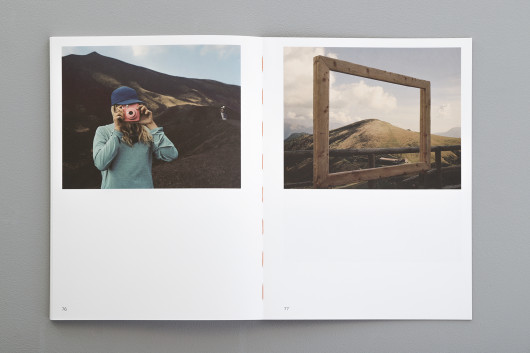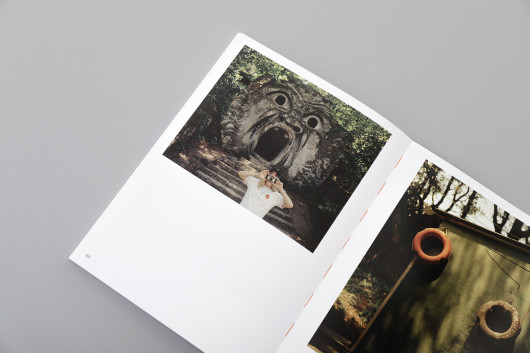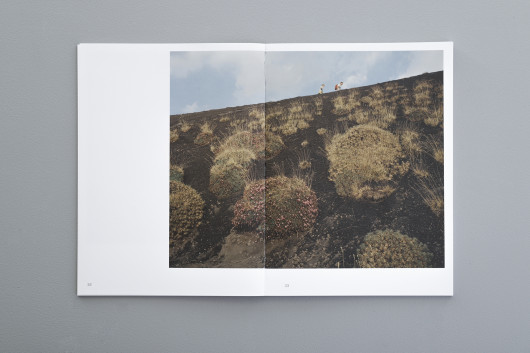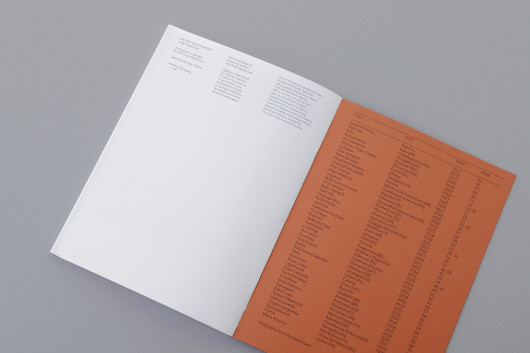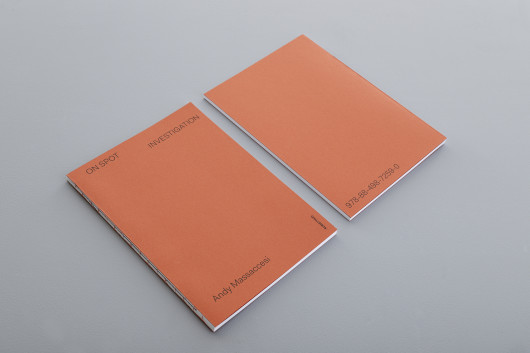 The sun's rays, still warm, now glow softly on the tarmac, revealing its run-down surface, the monotone verse of the cicadas blurs with the indistinct sound of some summer hit. We are back where we started, the golden light tells us that it is a little bit later now, but the journey continues.
"On spot investigation" by the one and only Andy Massaccesi: a book that takes us on a trip, which is both business and pleasure, a journey back into the landscape photography of the twentieth century, a notebook of visual exercises and, above all, a declaration of love.
Published and printed in Italy by Rubbettino on Fedrigoni paper Texts and design by Gianluca Camillini together with the author.