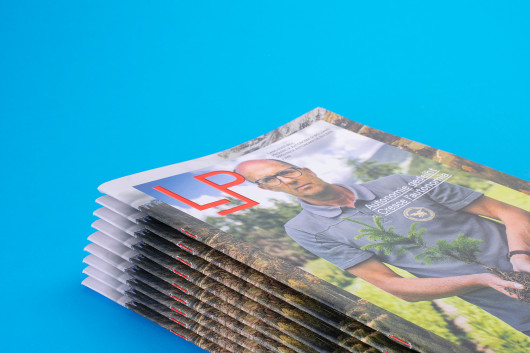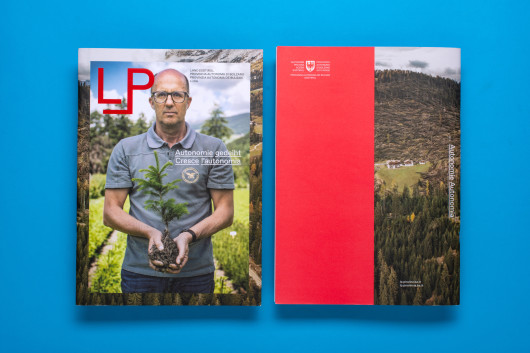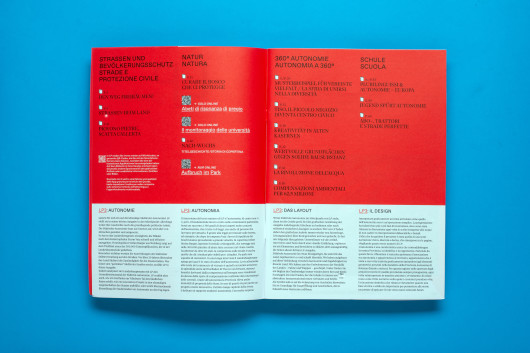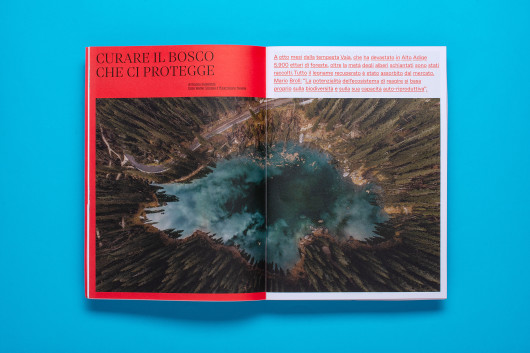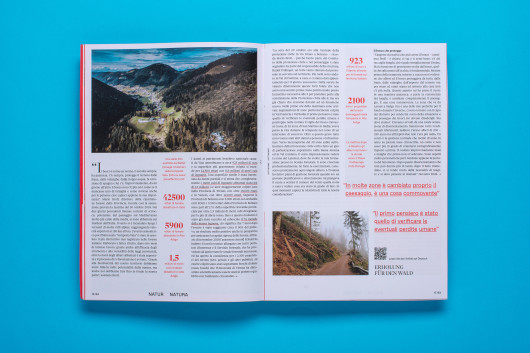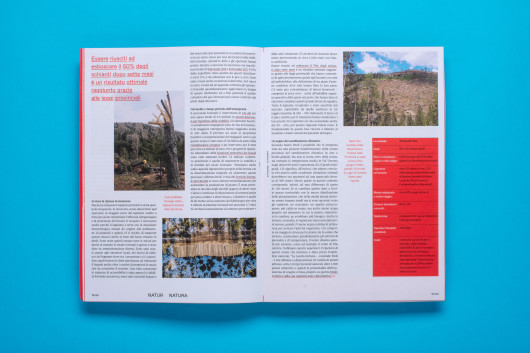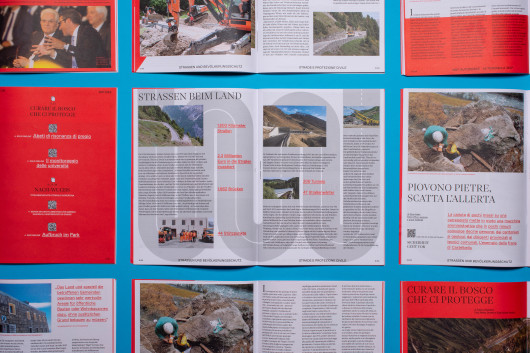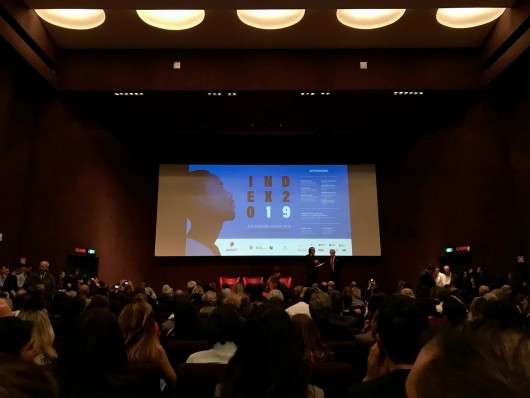 LP is the free magazine published by the Autonomous Province of South Tyrol in collaboration with a research team of the Free University of Bolzano led by Matto Moretti and Gianluca Camillini.
LP is trilingual (German, Italian and Ladin), readable on digital, mobile and paper medium. It is printed with a red Pantone ink a red hot foil in an edition of 40.000 copies. The magazine has been included in the 2019 ADI Design Index, the selection of design projects that will compete for the next Premio Compasso d'Oro.
For further info and to claim your free copy click here.